Onetangi Beach Apartments features 34 unique rooms, comprised of:
One-bedroom apartments for couples and corporates
Two-bedroom apartments for friends, families and groups
Three-bedroom apartment for families and groups
Studio apartments for individual travelers and couples
.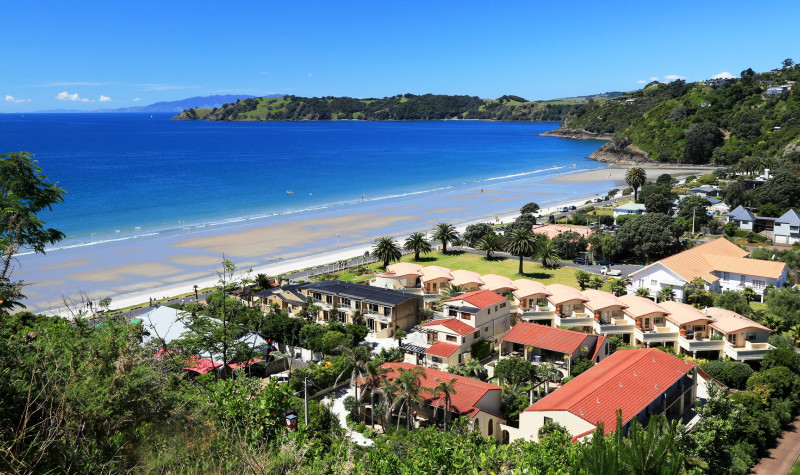 Bordering Onetangi Beach, our Beachfront, Oceanview and Superior Strand apartments offer stunning views over the ocean and beach.
Courtyard one, two and three bedroom apartments are gathered around the pretty courtyard garden, featuring palms and a stunning dragon tree.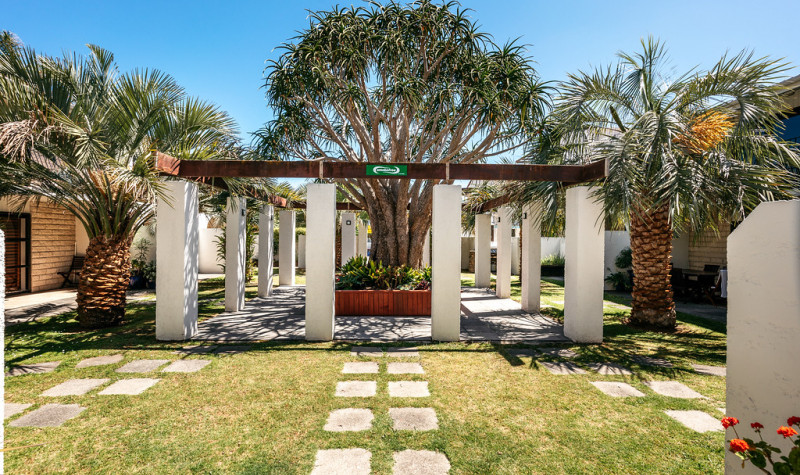 BBQ Facilities
Kitchenette
Laundry
Ocean Views
Shop
Spa Pool
Courtyard
Beach Towels
Balconies
1 Bedroom Courtyard
1
1
2
Average area: 56m2
When size matters, and you want a little more space to stretch out. The Courtyard One Bedroom apartments are all upstairs on the first floor, and enjoy views over the courtyard garden from their sunny balconies. With a generous bathroom, a well-equipped kitchen, a luxurious king size bed, and more room to relax and entertain, you may never want to leave.
---
1 Bedroom Beachfront
1
1
2
Average area: 65m2
Close your eyes and feel the breeze on the balcony. Open them to the stunning sea view. Enjoy the extra space inside, or walk across the road to the white sands of Onetangi beach. You can cook in the full kitchen, or walk a few steps to nearby Onetangi restaurants. You make the call.
---
1 Bedroom Oceanview
1
1
2
Average area: 67m2
You don't know how good it is until you've got it. With a king size bed, kitchenette with cooktop and dishwasher, a wrap around balcony and space to entertain, you'll be torn between hiding from the world, or relaxing on the balcony and sipping some delicious Waiheke wine as you watch the world go by.