Complimentary WiFi
Unlimited complimentary WiFi is available throughout the complex.

Off-Street Parking
Off-Street parking is available on site.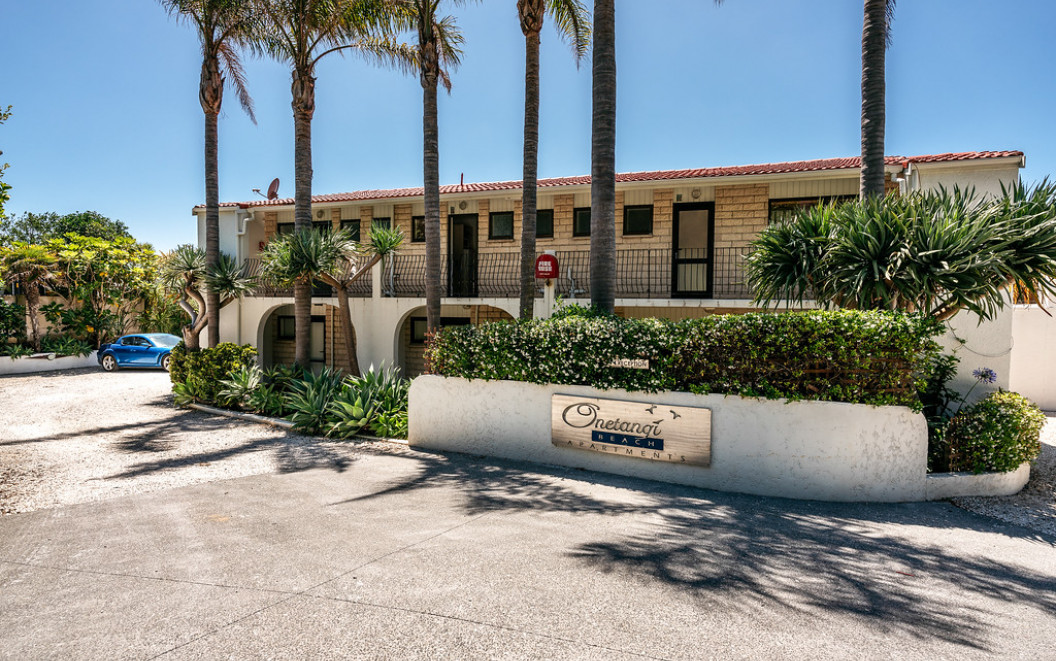 Sky Guest Select 50+ Channels
SKY Guest Select 50+ Channels in all our Courtyard and Beachfront Apartments
Kayaks For Hire
We have 2 single Kayaks available on-site for guests to hire.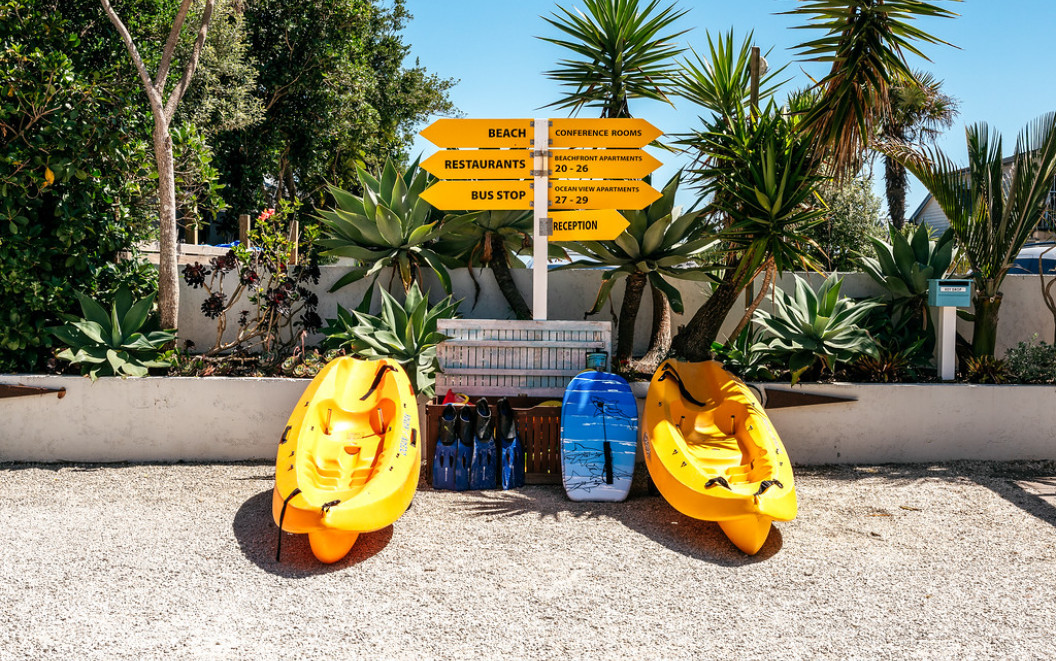 Complimentary Beach Towels
Complimentary beach towels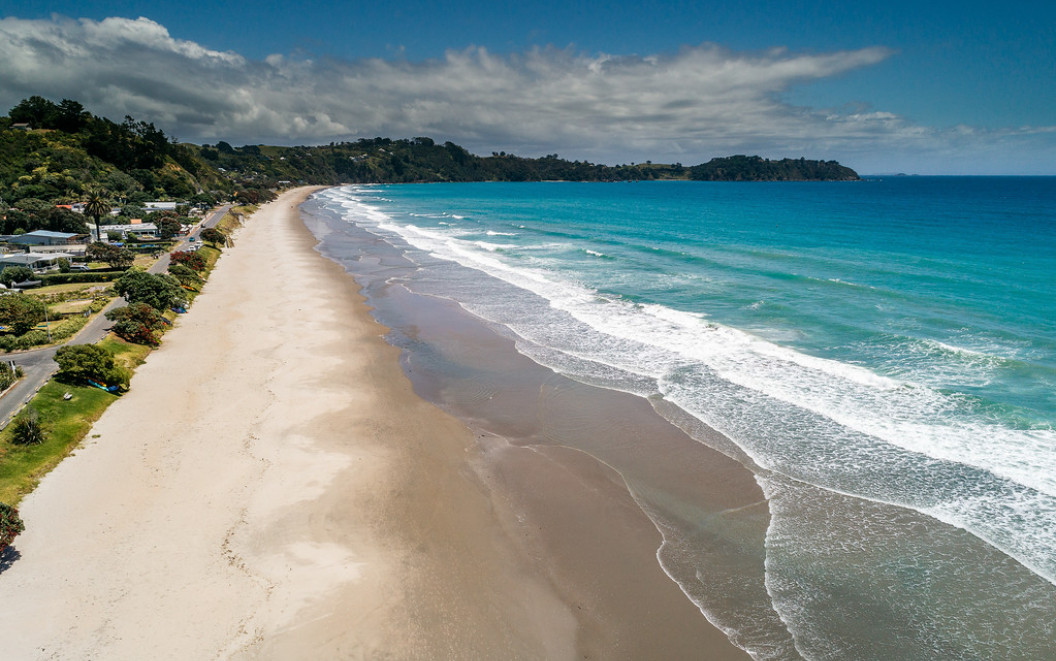 Spa Pool
Spa pool – Courtyard Guests only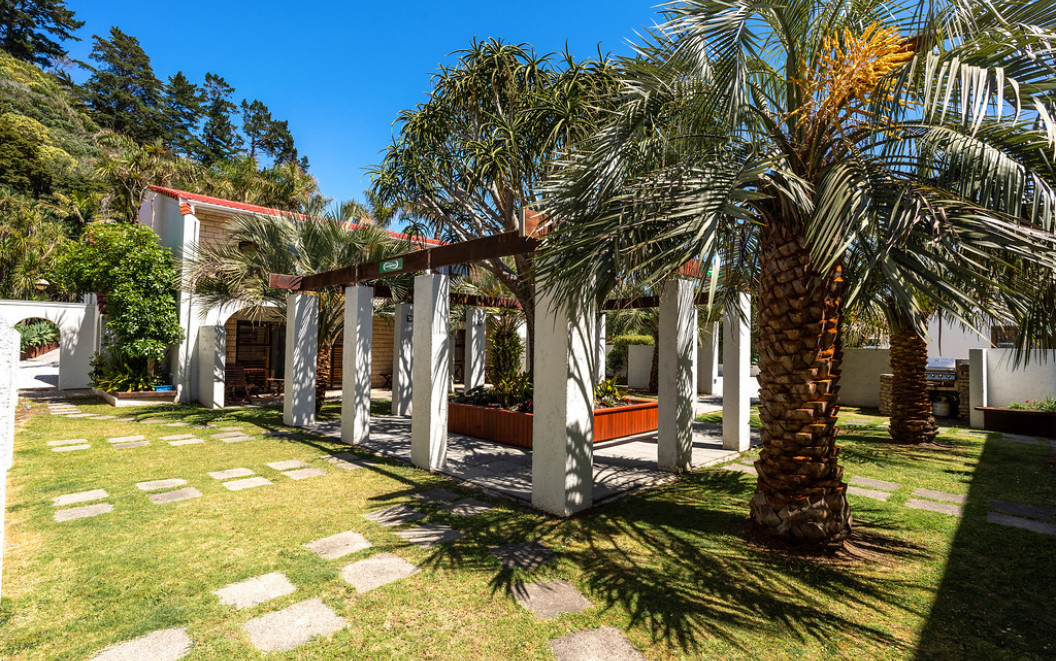 Laundry Facilities
Coin operated laundry facilities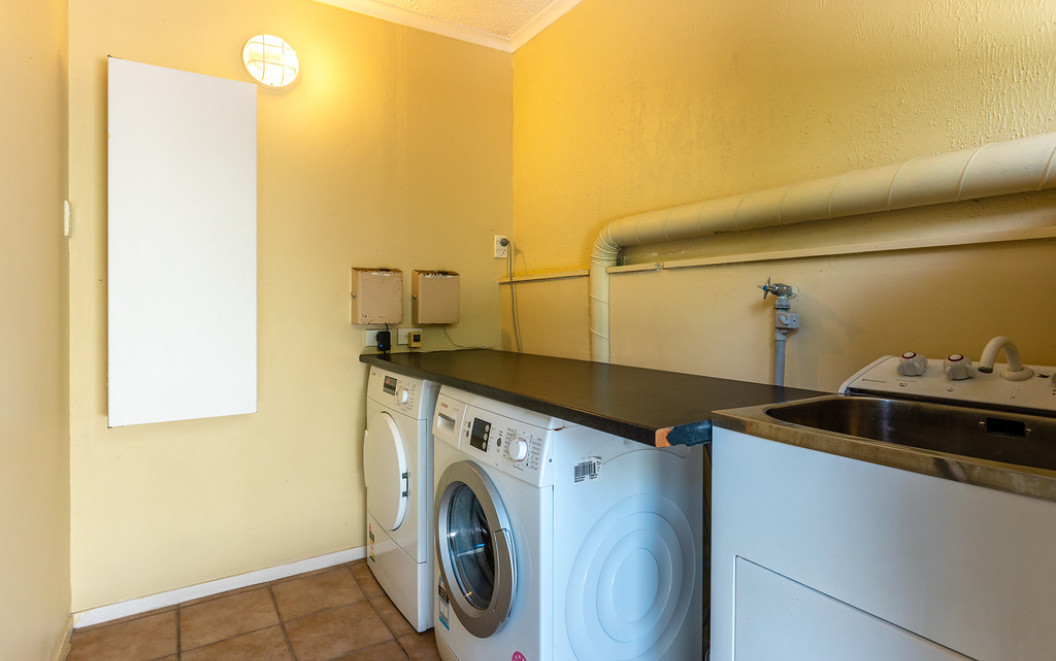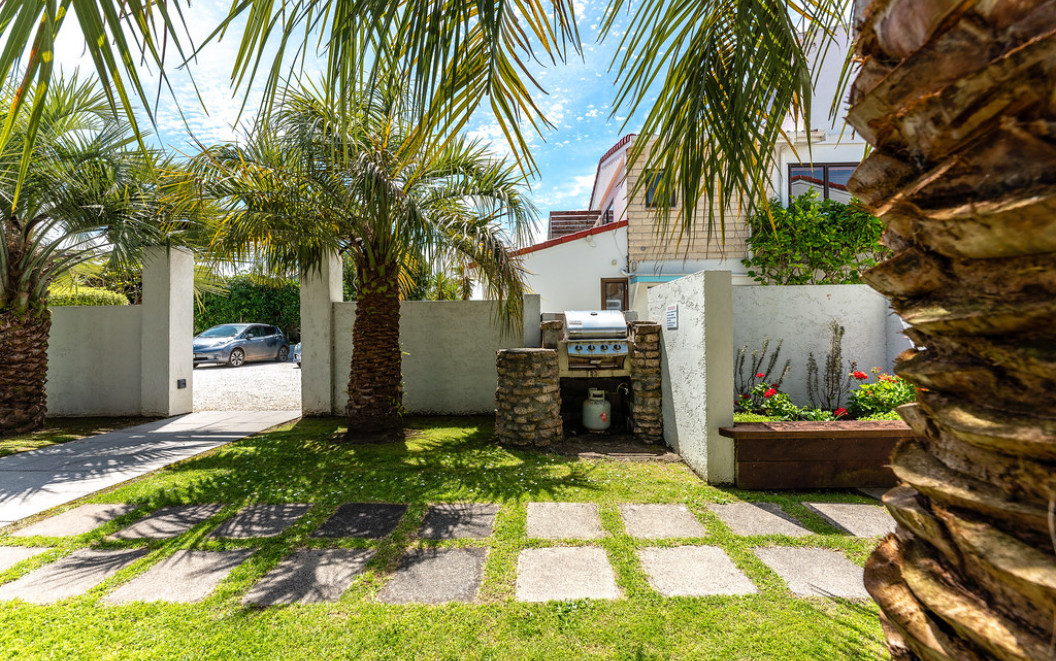 On-Site Shop
On-site Reception and Shop – Non Alcoholic beverages, Waiheke Wines & Beers, Ice Creams, Snacks, Light meal options + a limited selection of personal hygiene products.